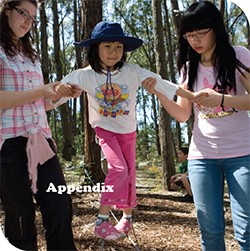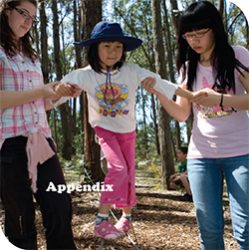 Volunteer Camp Leader Job Description
Title:Volunteer Camp Leader
Responsible to:Camp Director and Volunteer Manager
Direct relationship with:participants and staff/volunteers
Purpose of Role:
To enable young people with and without disabilities to participate in positive camp and community experiences
Key Tasks and responsibilities:
Pre-camp duties:
Gather reference material such as story books, groups ideas, games and skits, songs to use whilst on camp.
Attend pre-camp meeting and training with staff and volunteers.
During camp duties:
Listen to your campers.
Ensure a safe and healthy environment for the campers and staff.
Promote feelings of self-worth, belonging and uniqueness in your campers.
Help campers develop and learn new skills/activities.
Communicate feedback, ideas and concerns to the camp director or volunteer manager.
Attend and participate in meetings whilst on camp.
Instruct campers in your skill/program allocated to you from the camp director.
Find out personal requirements of campers from your camp director.
Greet parents and campers at arrival and departure points.
Work with campers to prepare for activities, mealtimes, mobility, personal hygiene and other tasks.
Assist with planning of the day to day activities whilst on camp.
Participate in evaluation of the program at the conclusion of the camp.
Respond to all aspects of safe working practices and procedures and promptly report any incidences to the camp director.
Desirable Personal Qualities:
A genuine interest in working with children and young people.
Enjoy working in the outdoors and camping.
Experience/Qualifications:
Qualifications in camping and outdoor education desirable.
Driver's License preferred, but not essential.
First Aid qualifications are also desirable.
Timing:
One orientation day for training.
1 evening training session throughout the year.
Attend at least one weekend or school holiday camp per year.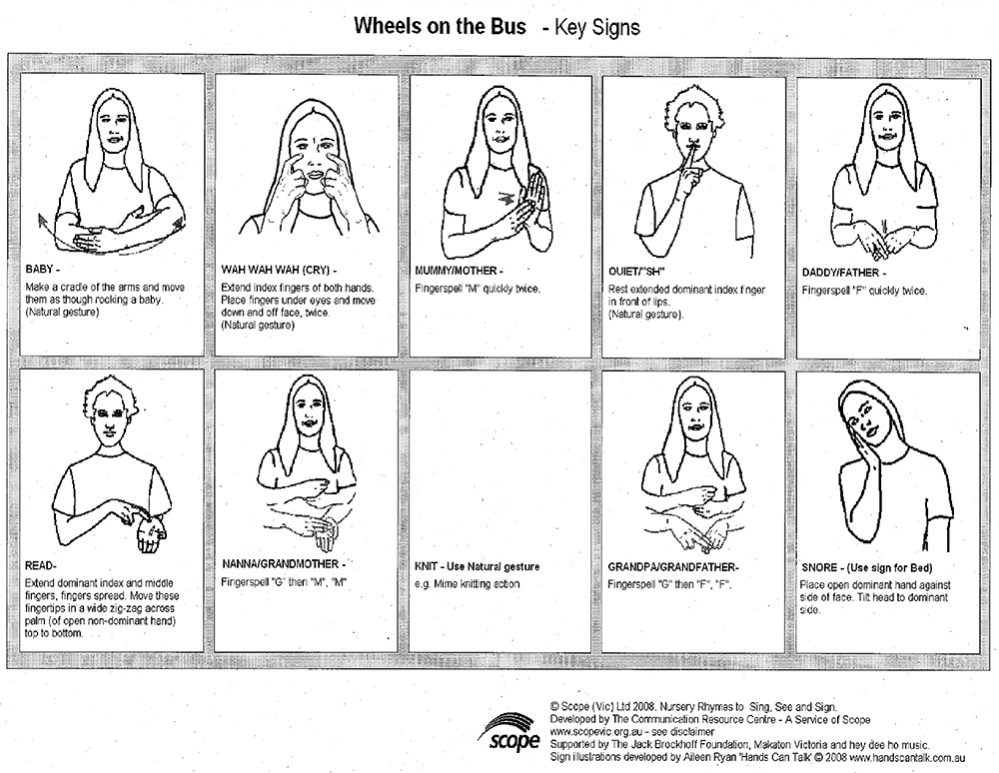 Communication Board Example